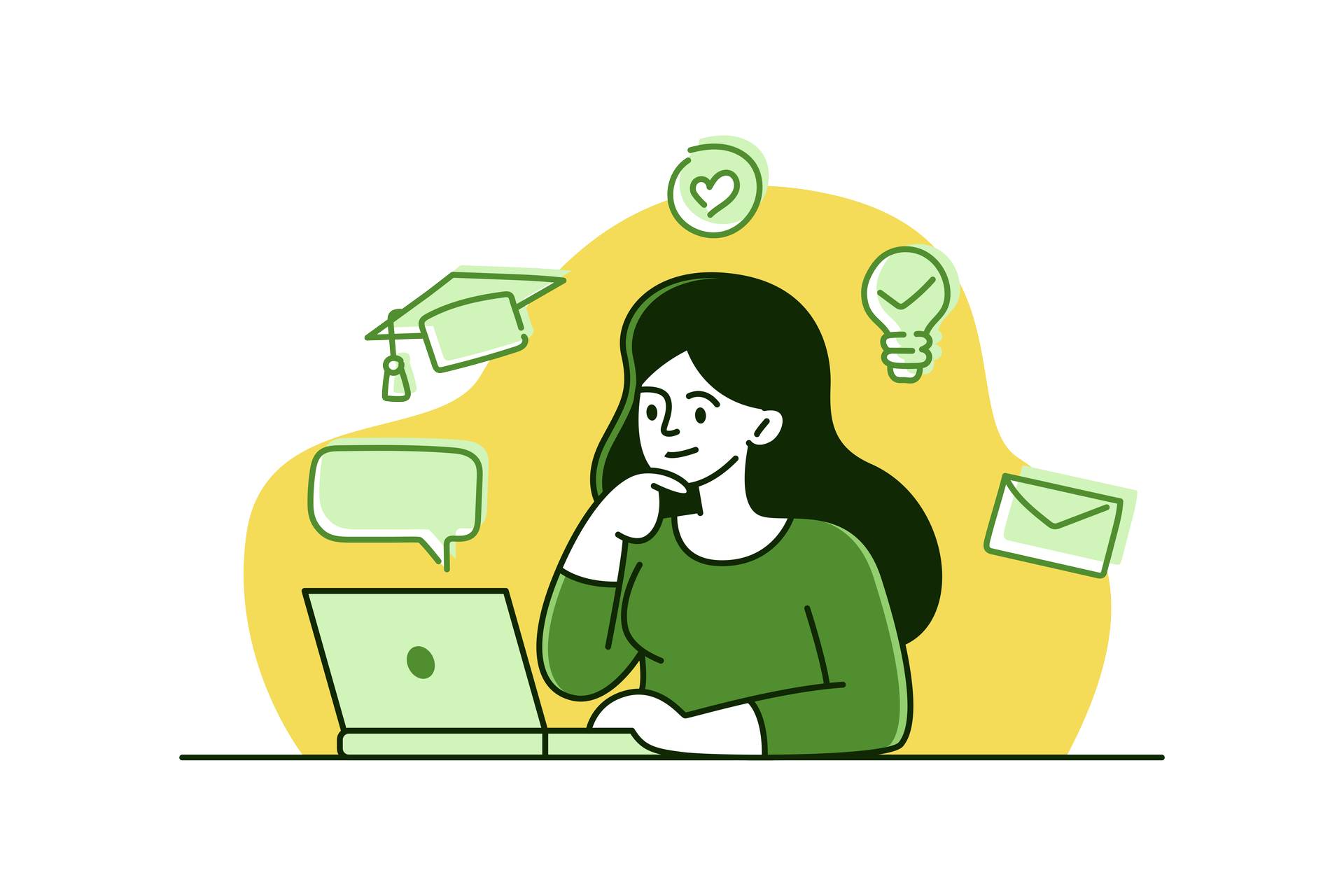 About the Training
It is a training that aims to determine the value created for the stakeholders by using non-monetary approaches of the changes detected in the social impact analysis. The only difference of this training from the SROI Accredited Practitioner Training is that it does not include training modules on the monetary valuation approach. All other training modules of SROI Accredited Practitioner Training are within the scope of Social Value Training.
Purpose and scope of impact management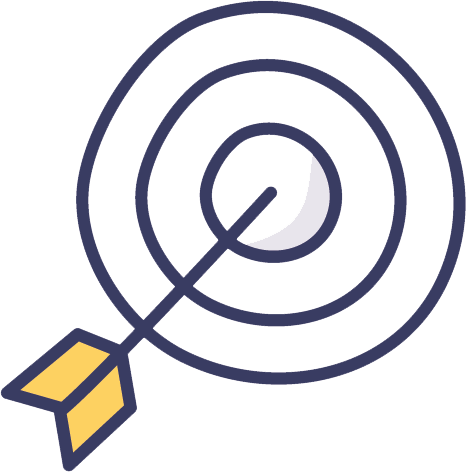 Identifying stakeholders and outcomes
Measuring the amount of changes
Valuing changes to outcomes (non-monetary)
Training Time: 2 Days, 8 Hours in total
Outcomes of the Training
When training is completed you will have competence in the following:
Redefining change and value
Understanding "relative importance"
Managing impact with real value data
This Training is Designed for
Senior and mid-level managers, project leaders and officers, project experts, consultants, trainers, undergraduate and graduate students of organisations from all sectors.
Being the first and only Level-3 (Advanced Level) Social Return on Investment (SROI) Accredited Practitioner and Accredited Trainer in Turkey, she provides consultancy and training services for the private sector, public sector and third sector.
Following her MBA degree from Bilkent University, she completed her master's degree in Responsible Management from Steinbeis University in 2015. In 2021, she successfully completed the Oxford Impact Measurement Program, organised by Oxford University Said Business School for professionals working in the impact field.
Since 2014, she has been providing consultancy services on sustainability, sustainability reporting and integrated reporting, especially on impact analysis and reporting.