SOCIAL VALUE & SROI ACCREDITED PRACTITIONER TRAINING
Do you think that the resources you use for change are going to waste?
About the Training
This is a holistic training on social impact analysis starting from basic concepts to in-depth analysis. This programme, the content of which is prepared by Social Value International (SVI), is a prerequisite for those who aim to become an SROI Analysis Accredited Practitioner.
Purpose and scope of impact management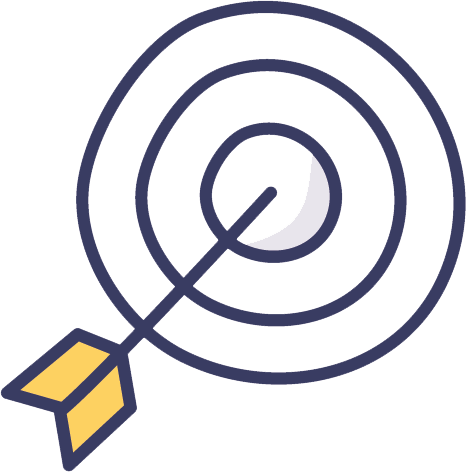 Identifying stakeholders and outcomes
Measuring the amount of changes
Valuing changes to outcomes
From results to impact, how to avoid overclaiming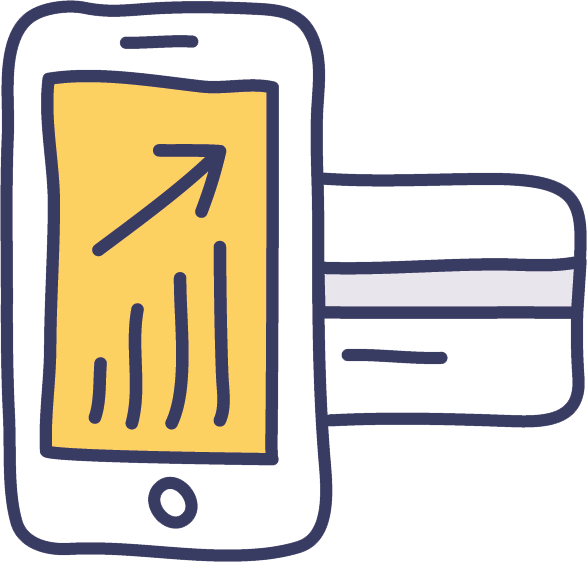 Calculations, aggregation, reporting, and embedding
Training Time: 6 days, 24 hours in total

Outcomes of the Training
When this training is completed you will have competence in the following;
Redefining change and value
Measuring value beyond the "cost + profit" approach
Managing impact with real value data
This Training is Designed for
Professionals working in the field of social impact and impact investing
Undergraduate and graduate students who want to pursue a career in the field of social impact and impact investing
Professionals who want to strengthen their decision-making processes by analysing the impact of their business activities
Organisations that want to transform their corporate culture and strategies with an impact focus
Organisations that want to manage their impact and maximise their positive impact
Institutions that share the value they create with communication tools such as sustainability reports and integrated reporting
Institutions that want to create value within the framework of Sustainable Development Goals
Being the first and only Level-3 (Advanced Level) Social Return on Investment (SROI) Accredited Practitioner and Accredited Trainer in Turkey, she provides consultancy and training services for the private sector, public sector and third sector.
Following her MBA degree from Bilkent University, she completed her master's degree in Responsible Management from Steinbeis University in 2015. In 2021, she successfully completed the Oxford Impact Measurement Program, organised by Oxford University Said Business School for professionals working in the impact field.
Since 2014, she has been providing consultancy services on sustainability, sustainability reporting and integrated reporting, especially on impact analysis and reporting.