"Value" of your investment is now much beyond cost+profit!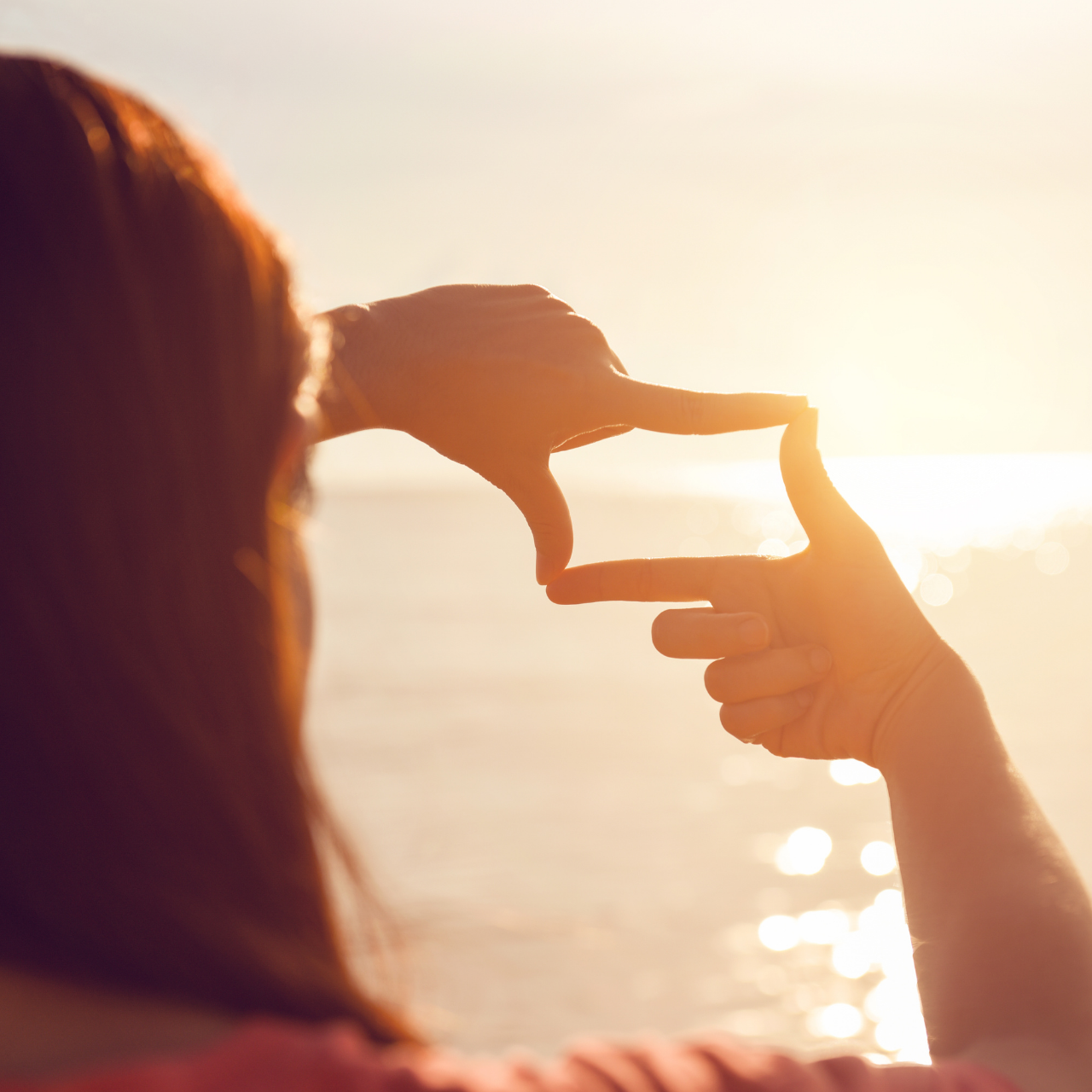 Why is it important to determine the real "value"?
Have you ever thought about the difference between "Satisfaction" and "Value"?
"VALUE" CAN BE MEASURED. HOW?
Regardless of the sector, the activities of the organisations can create value for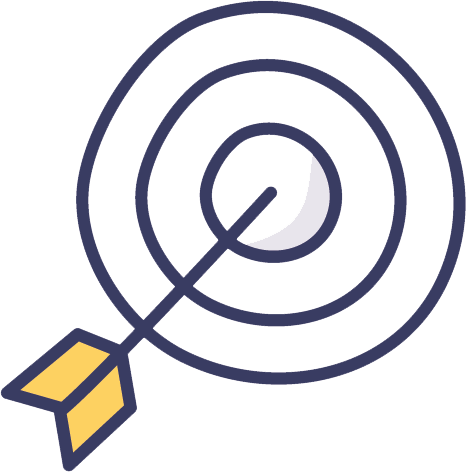 and all its other stakeholders
UPGRADE YOUR COMPETENCIES IN IMPACT MEASUREMENT WITH ONLINE LIVE TRAININGS!